illustration & graphik design
gollierstrasse 37    80339 münchen     +49.176.10 43 06 59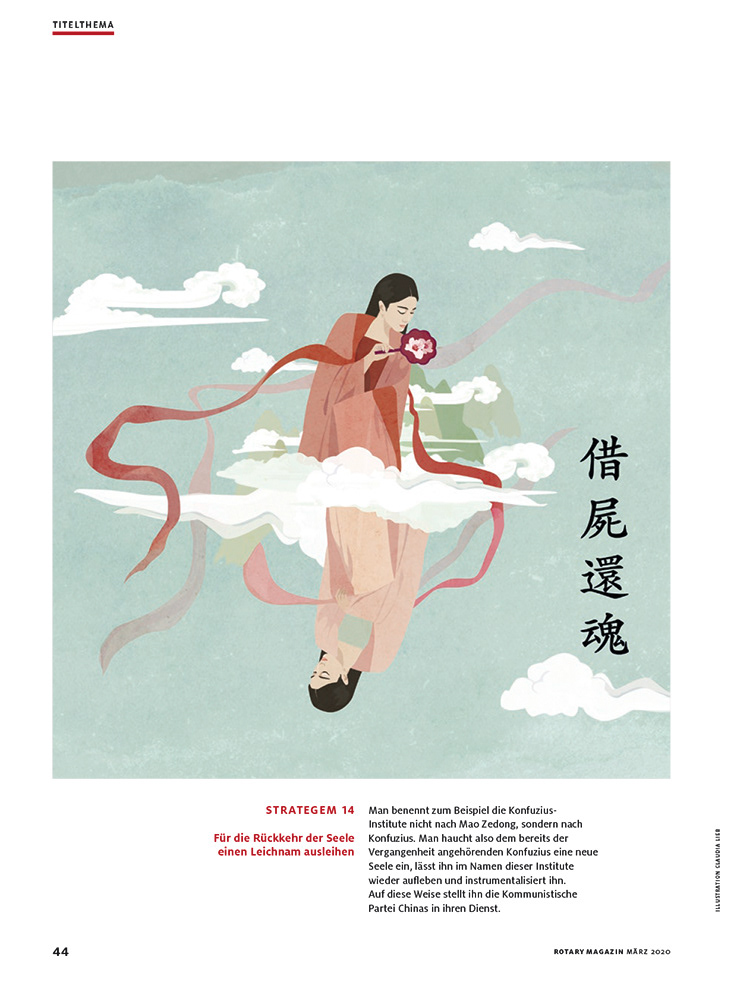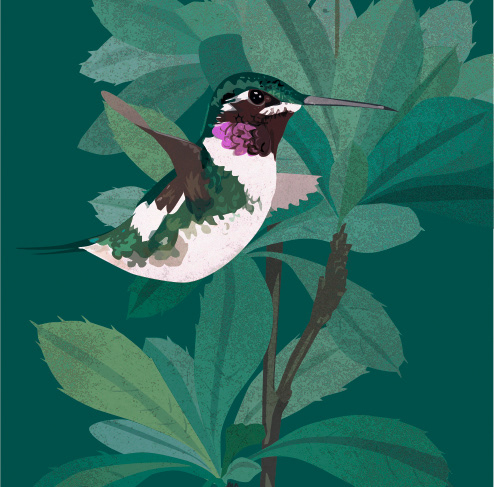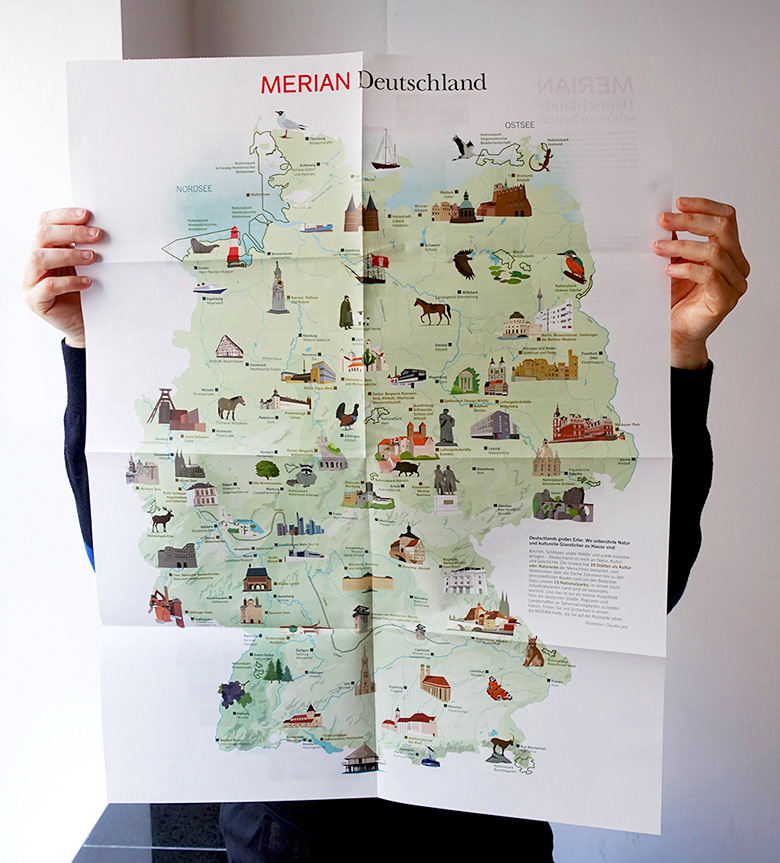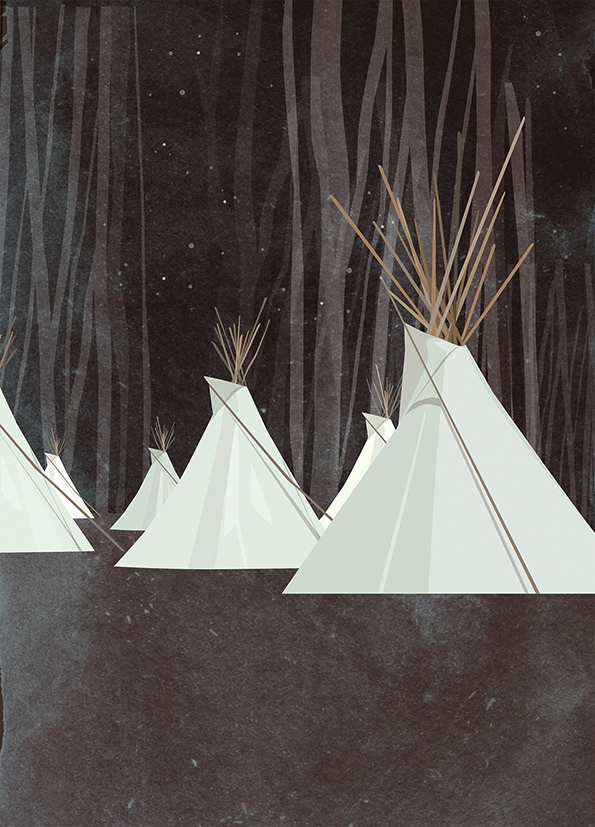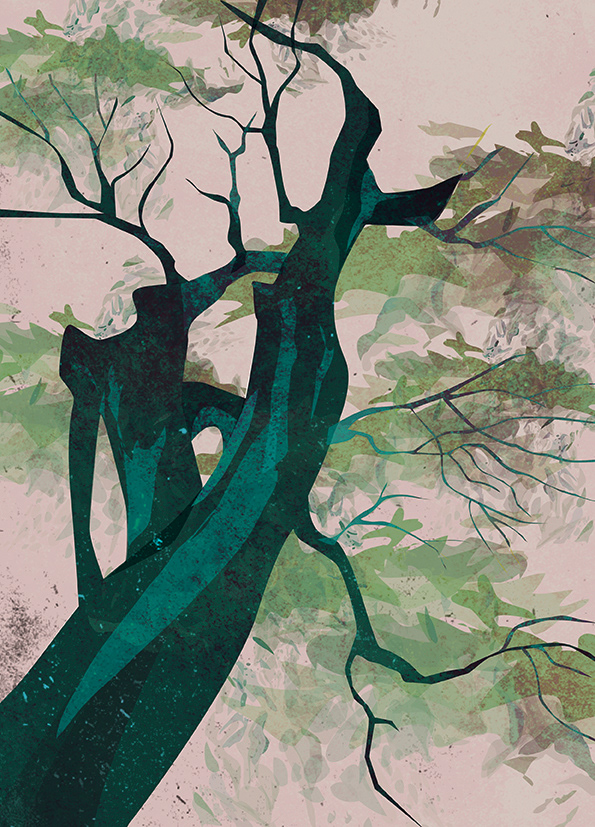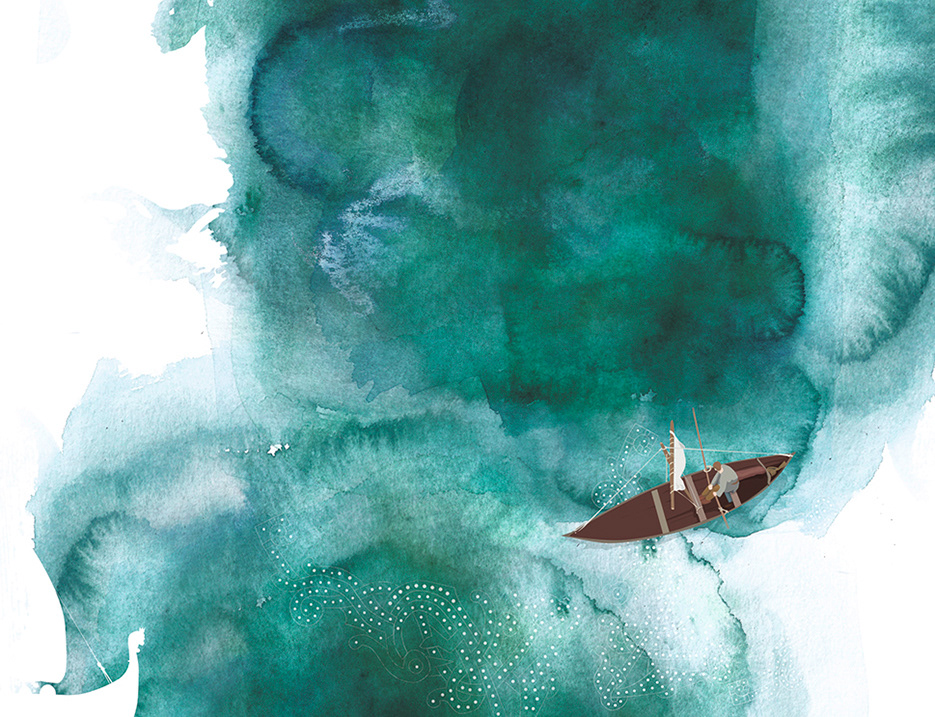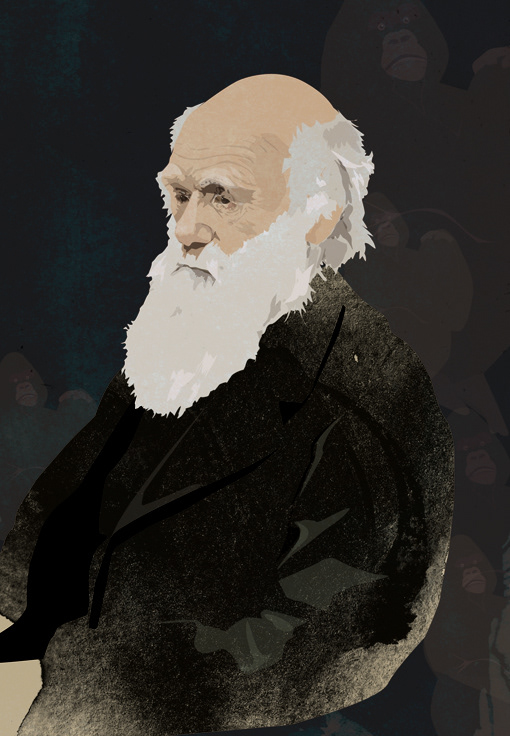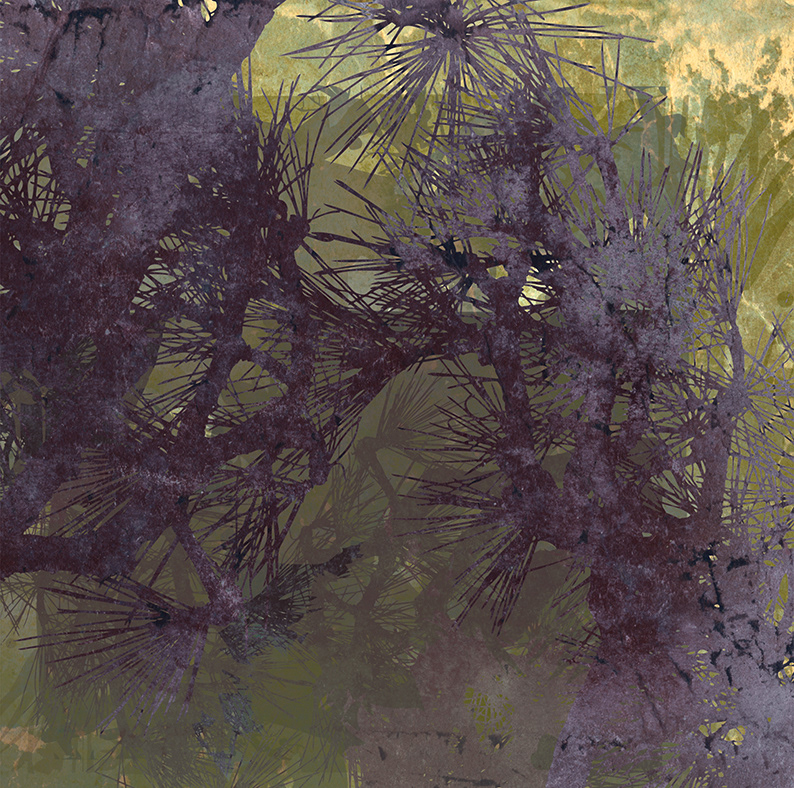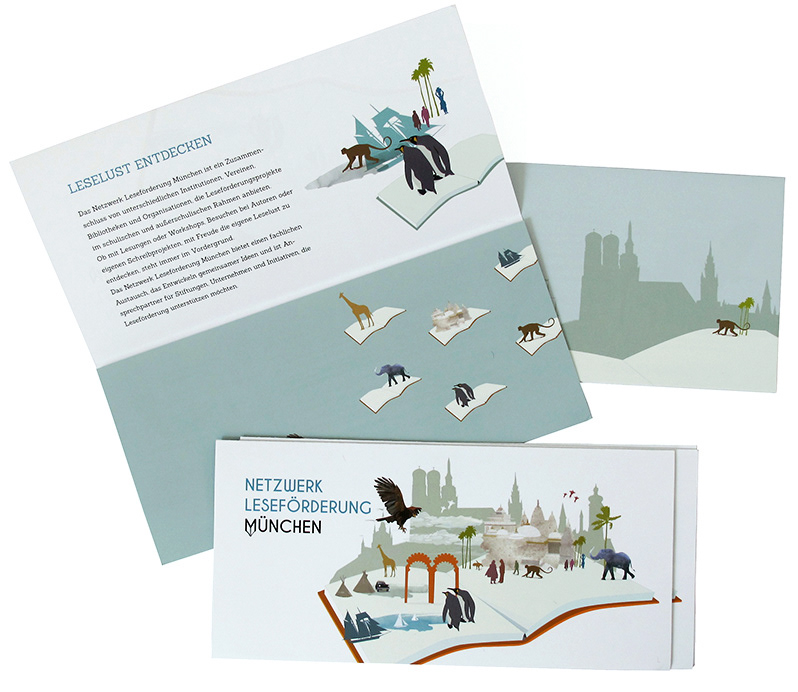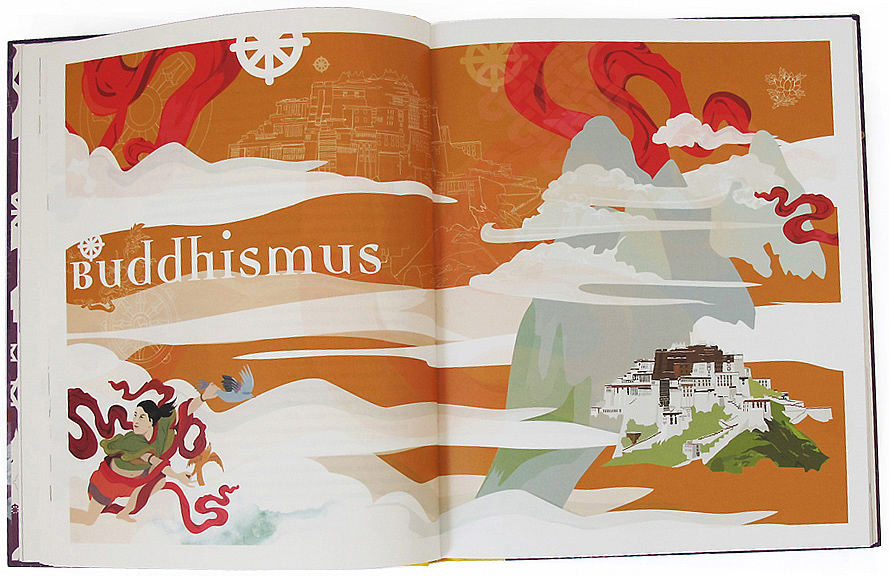 References:
absolut°karriere, ADAC Reisemagazin, ARS Edition, Artinvestor, Bücher Magazin, Büro Hamburg, Brain, Buske Verlag, Buchheim Museum, Carlsen Verlag, Carrascal/Dindin, C.C. Buchner Verlag, Cornelsen Schulverlage, DB mobil, Deutsches Museum, Der Spiegel, Dogs, Diaphanes Verlag, DOM publishers, Eden–Welt am Sonntag, Egmont Ehapa, Emotion, Elsa Publishing, FHM, Freundin, Gerstenberg Verlag, Gräfe und Unzer Verlag, GUCC, Independent Medien-Design, Haufe Verlag, Irisiana Verlag,  Jüdisches Museum München, Jugendorganisation Bund Naturschutz, Kircher Burkhardt, Konfuziusinstitut, Kulturreferat München, Literaturhaus München, LMU München, Lufthansa, Lust auf Genuss, Manager Magazin, Mare Verlag, Main Echo, Medienfabrik, Meiner Verlag, Merian, Myself, Netzwerk Leseförderung, Nido, Oldenbourg Verlag, Palisander Verlag,  Payback, Paracelsus, plus Magazin, P.M. Biografie, P.M. Willi wills wissen, Recordbay, Rotary Magazin, Scheer Magazin, Schleich, Südwest Verlag, Smithsonian American Art Museum, Tessloff Verlag, Tchibo, Museum Villa Stuck, Wirtschaftswoche, Wort & Bild Verlag, Zeit Leo, Zs Verlag
Awards:
Longliste "Wissenschaftsbuch des Jahres" 2019
Nominiert für den Jugendsachbuchpreis 2018
Deutschlandfunk // Die besten 7, 2018 
Robert Bosch Stiftung // Grenzgänger China 2015
5. Platz beim Österreichischen Kochbuchpreis Prix Prato in der Kategorie "Regionale Küche" 2012
Gourmand Cookbook Award 2011, Deutschland-Sieger in der Kategorie "Bestes erstes Buch" und 3. Platz international
Nominiert für den Designpreis der Bundesrepublik Deutschland 2011
Penzberger Urmel 2011 
Ausgezeichnet von der Stiftung Buchkunst "Die schönsten deutschen Bücher 2009"
Nachwuchspreis der Deutschen Akademie für Kinder- und Jugendliteratur 2009
Nominiert für den Jugendsachbuchpreis 2009 
Imprint:
Inhaltlich Verantwortlicher gemäß § 6 MDStV/TDG: Claudia Lieb (Anschrift wie oben)
Haftungshinweis: Trotz sorgfältiger inhaltlicher Kontrolle übernehme ich keine Haftung für die Inhalte externer Links. Für den Inhalt der verlinkten Seiten sind ausschließlich deren Betreiber verantwortlich.
Alle Abbildungen und Texte sind urheberrechtlich geschützt.
© Claudia Lieb 2022
Privacy Policy
Owner and Data Controller: 
Claudia Lieb, Gollierstrasse 37, 80 339 Munich (Germany), info@claudialieb.de
How We Collect and Use Information: 
We collect the following types of information about you:
Analytics information:
We collect analytics data by use of third party analytics tools and services, to help us measure traffic and usage trends for the Website. These tools collect information sent by your browser or mobile device, including the pages you visit and other information that assists us in improving the Website. We collect and use this analytics information in aggregate form such that it cannot reasonably be manipulated to identify any particular individual user.
Cookies information:
F
ull details can be found on our Cookie Policy page. When you visit the Website, we may send one or more cookies — a small text file containing a string of alphanumeric characters — to your computer that uniquely identifies your browser and may convey information to us about how you use the Website (e.g., the pages you view, the links you click and other actions you take on the Website), and allow us to track your usage of the Website over time. A persistent cookie remains on your hard drive after you close your browser. Your browser may use persistent cookies on subsequent visits to the site. Persistent cookies can be removed by following your web browser's directions. A session cookie is temporary and disappears after you close your browser. You can reset your web browser to refuse all cookies or to indicate when a cookie is being sent. However, some features of the Website may not function properly if the ability to accept cookies is disabled. Full details can be found on our Cookie Policy page.
Use of certain service type information we collect about you: 
We use or may use cookies to: (a) to provide and monitor the effectiveness of our Website; (b) monitor aggregate metrics such as total number of visitors, traffic, and demographic patterns; (c) diagnose or fix technology problems.
Sharing of Your Information 
We will not rent or sell your information into third parties outside ClaudiaLieb.com without your consent.
Instances where we are required to share your information: ClaudiaLieb.com will disclose your information where required to do so by law or subpoena or if we reasonably believe that such action is necessary to (a) comply with the law and the reasonable requests of law enforcement; (b) to enforce our Terms of Use or to protect the security, quality or integrity of our Website; and/or (c) to exercise or protect the rights, property, or personal safety of ClaudiaLieb.com, our Users, or others. 
To enhance your user experience or help us improve and measure our effectiveness, ClaudiaLieb.com may embed code from third parties on the Website. Examples of such parties may include Facebook, Google, YouTube, Vimeo, and others. These third parties may collect information about you including IP address, cookies in ways ClaudiaLieb.com does not control. The ClaudiaLieb.com Privacy Policy does not apply to, and we cannot control the activities of third parties. Please consult the respective privacy policies of such third parties or contact such third parties for more information. 


How We Store and Protect Your Information Storage and Processing: Your information collected through the Website will be stored and processed in Germany. 
Keeping your information safe: ClaudiaLieb.com cares about the security of your information, and uses reasonable safeguards to preserve the integrity and security of all information collected through the Website. ClaudiaLieb.com is not responsible for the functionality or security measures of any third party. 
Compromise of information:In the event that any information under our control is compromised as a result of a breach of security, ClaudiaLieb.com will take reasonable steps to investigate the situation and where appropriate, notify those individuals whose information may have been compromised and take other steps, in accordance with any applicable laws and regulations. 
Your Choices about Your Information
Opting out of collection of your information for Tracking: Please refer to your mobile device or browser's technical information for instructions on how to delete and disable cookies, and other tracking/recording tools. Depending on your type of device, it may not be possible to delete or disable tracking mechanisms on your mobile device. Note that disabling cookies and/or other tracking tools prevents ClaudiaLieb.com from tracking your browser's activities in relation to the Website. If you have any questions about opting out of the collection of cookies and other tracking/recording tools, you can contact us directly at info@claudialieb.de. 


Links to Other Websites and Services
We are not responsible for the practices employed by websites or services linked to or from the Website, including the information or content contained therein. Please remember that when you use a link to go from the Website to another website, our Privacy Policy does not apply to third party websites or services. Your browsing and interaction on any third party website or service, including those that have a link on our website, are subject to that third party's own rules and policies. 

This Privacy Policy does not apply to information we collect by other means (including offline) or from other sources other than through the Website.